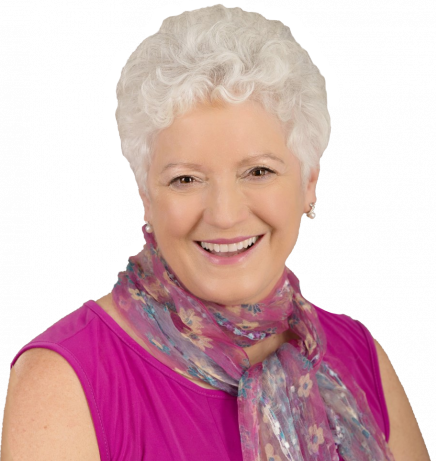 I wish you a year full of happiness and harmony.
Cleanse, Clear, and Recalibrate
Next 3-Part Series: Jan. 30, Feb. 6, & Feb. 13, 2023, 7 PM CST
"It opened up space (and gave me) courage to look at issues I have been trying to stuff. It was very helpful! A way of healing and letting go that works for everyone involved. Thank you."
– A.C.
Join Pamela's email list and receive advance notification of upcoming webinars
"Working with Pamela is the best investment I have ever made in myself. Her experience with many different modalities provided a framework where I feel safe to explore and release anything from the past that hinders my progress."
"You are a miracle worker. You have helped me tremendously with just two sessions. The first session cleared my anxiety, and the second removed 60% of my depression. I can't thank you enough."​
"Working with Pamela in these sessions has facilitated a healthier me and has provided me with strategic steps for living a fulfilling and optimistic life. My emotions are more stabilized and I feel more peaceful. Thank you, Pamela. I am eternally grateful for the beautiful work you do!"